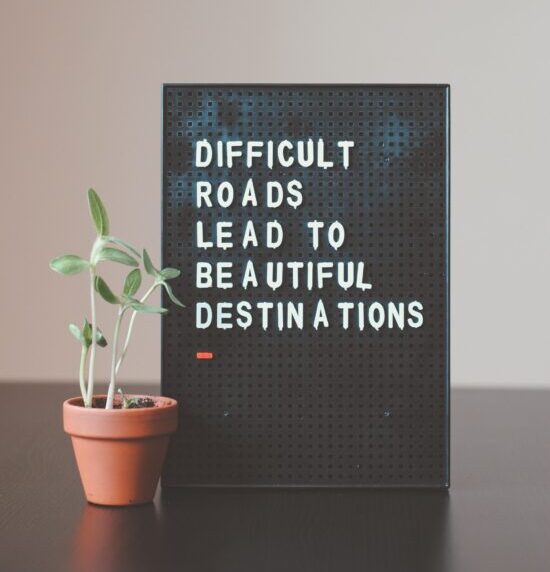 We are in business for more than 30 years. We were primarily a home décor company, but we have experience in automotive fabric & filter fabric. We keep on exploring new opportunities and enjoy taking challenging tasks. Growth is our primary objective which can best attain by customer satisfaction. Our aim is to provide best customer experience. "Value for money" is our motto. Our vision to expand our business in all segments of Home & Interior décor. To give access of premium, durable and affordable fabric to all. Also, we are especially interested in serving industries by giving them industrial use technical textiles.
Internet technology such as online retailers and social media platforms have given way for trends to be identified, marketed and sold immediately. Styles and trends are easily conveyed online to attract the trendsetters. Posts on Instagram or Facebook can easily increase awareness.
Machine vision technology has been developed to track how fashions spread through society. The industry can now see the direct correlation on how fashion shows influence street-chic outfits. The effects can now be quantified and provide valuable feedback to fashion houses and designers.
Founders Nilesh Kodinaria & Suresh Kodinaria started this venture in year 1991. At first manufacturing of fabric was going on shuttle looms. At that time airjet textured yarn was one of the best raw material that can be used in manufacturing fabric but import restrictions imposed by government made overhead cost of manufacturing this yarn not viable to our business model, so we decided to build our own yarn manufacturing system, which we succeeded in doing that. With time we also kept pace in following the technological advances in textile machinery, by upgrading our manufacturing facility with Rapier weft insertion technology which made our production fast and more efficient after that we upgraded to more advanced and faster electronically controlled machines. Since then we are serving our customers on time and with ease.